BIBLE VERSES BY TOPIC
Topical Bible: Subject Wise Bible & Indexing of Various Biblical Topics.
Bible Topic Index: A Collection of Various Bible Concepts, Biblical Ontology. Bible Word & Bible Topic Search Tool.
TheLastDialogue


Interesting Facts About Holy Bible regarding Verses, Words, Letters and their usage with Animations and Graphs.
TheLastDialogue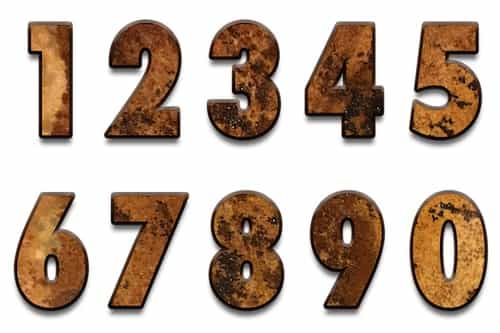 500, 500 Plus, 666, 1000, 1000 Plus, 10000, 10000 Plus, Million
TheLastDialogue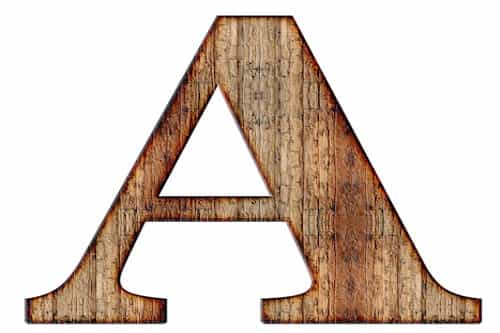 Aaron, Abel, Ablution, Abortion, Adam, Adultery, Afterlife, Alcohol, Angel…
TheLastDialogue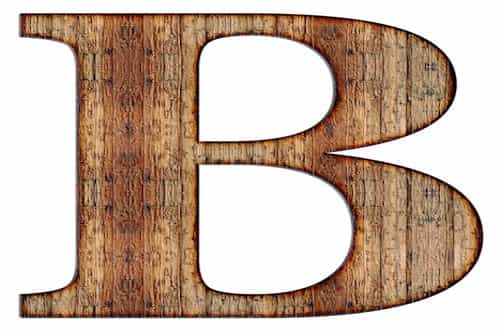 Baal, Babylon, Bad Dreams, Baptism, Barren, Beauty, Birth, Blood…
TheLastDialogue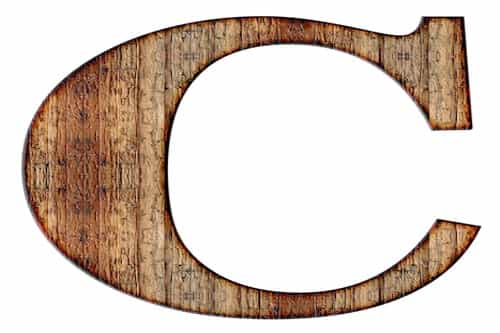 Charity, Cherubim, Christ, Church, Circumcision, Comfort, Compassion…
TheLastDialogue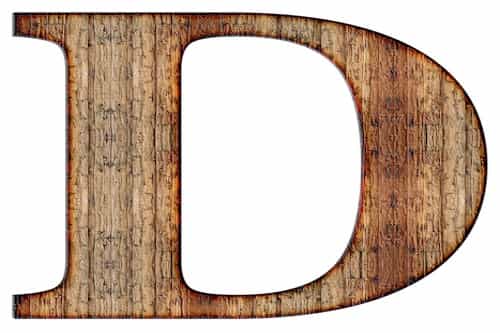 Darkness, David, Death, Deceit, Demons, Dream, Depression, Destiny, Devil
TheLastDialogue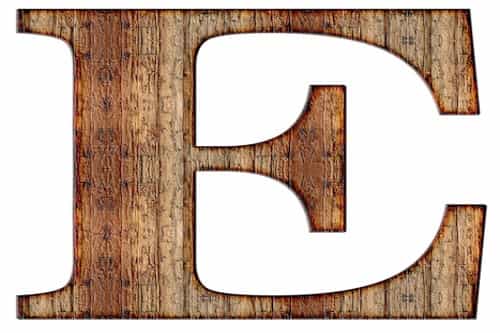 Earth, Easter, Eden, Elijah, End Times, Equality, Eve, Evil, Extra Marital...
TheLastDialogue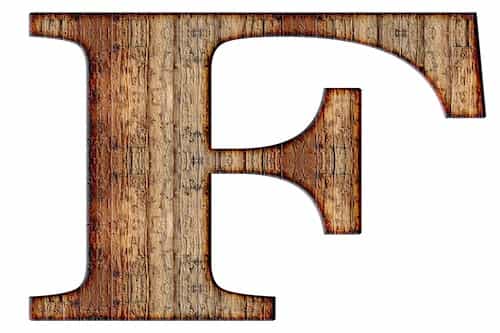 Faith, False prophet, Famine, Fasting, Flogging, Fornication, Future…
TheLastDialogue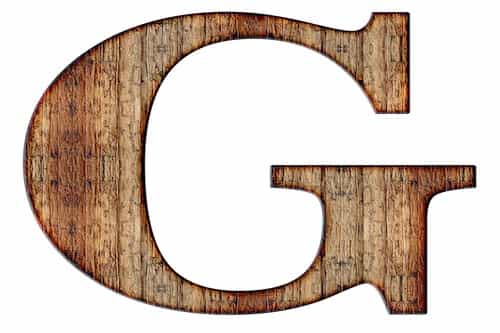 Gabriel, Gambling, Gays, Gehenna, Gentiles, God, Gog Magog, Greed, Grief
TheLastDialogue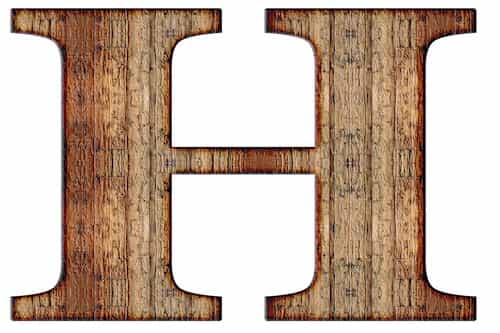 Harvest, Hagar, Ham, Haman, Heaven, Hell, Homosexual, Hope.....
TheLastDialogue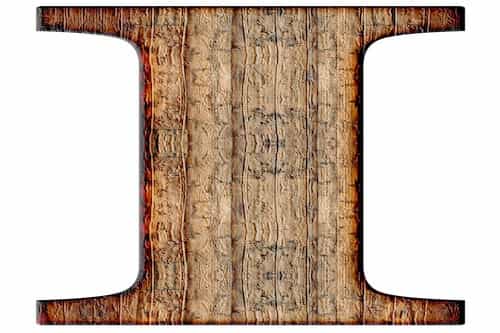 Idol, Impurity, Incense, Incest, Inheritance, Injustice, Insomnia, Islam
TheLastDialogue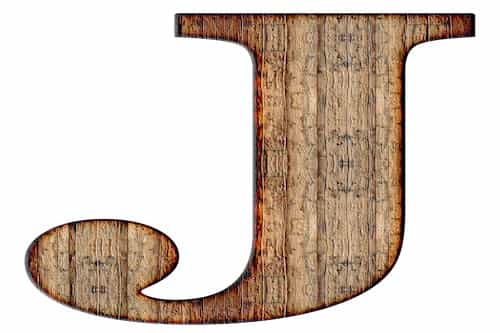 Jacob, Jerusalem, Jeshua, Jesus, Jew, Job, John, Jonah, Joseph, Judas....