JUDAISM
Introduction, Facts, Doctrine And History
A Complete Introduction of Jewish Religion With Detailed Analysis Of Tanakh: From Comparison With Quran to Jewish Beliefs And Denominations.
TheLastDialogue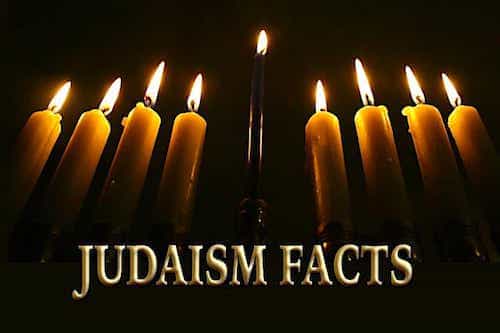 Judaism Introduction, Facts And Analysis. Introduction of Basic Terms And Belief. Divisions And Branches In Judaism. Rituals, Culture, Dress code, Food Laws, Jewish Celebrations, Festivals and Holy Days. Size And Distribution Of World's Jew Population.
TheLastDialogue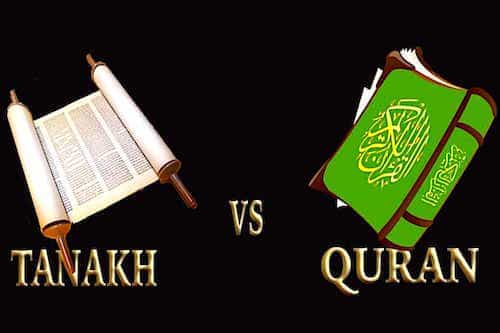 Tanakh, Quran, Judaism & Islam: Similarities And Differences: Oneness of God, Creation of Universe, Creation of Man, Fall of Man, Noah's Flood, Abraham's Sacrifice, Lot and his daughters, Resurrection & Afterlife, Women dressing, Polygamy And Divorce.
THE BELOW RESOURCES ARE FOR CHRISTIAN BIBLE BUT THEIR OLD TESTAMENT IS SAME AS TANAKH JEWISH HEBREW BIBLE.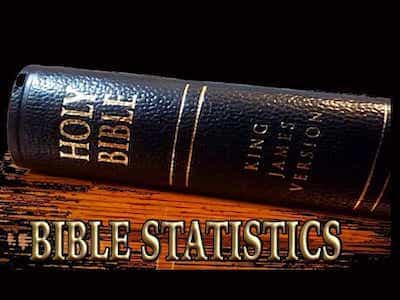 BIBLE STATISTICS
Bible Statistics and Facts: Interesting Facts About Holy Bible regarding Verses, Words, Letters and their usage with Animations and Graphs.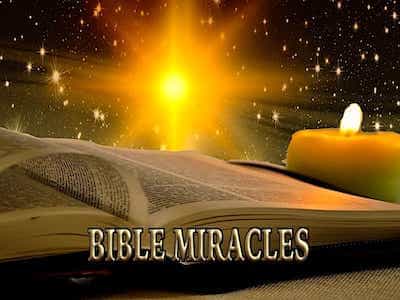 BIBLE MIRACLES
Miracles, Scientific Facts And Prophecies In Bible. Prophecies and Scientific knowledge in Bible preserved since 3 Millenniums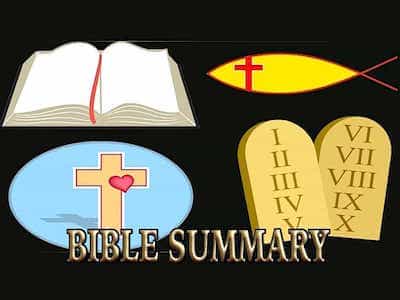 BIBLE SUMMARY
Bible Synopsis, Chapter Summaries And Bible Outline. Bible Overview Study: Statistics, Background, and Summary of Main Topics of Each Book of Bible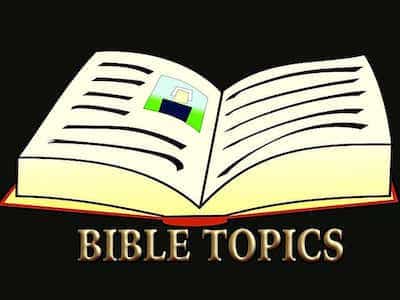 BIBLE TOPICS
BIBLE VERSES BY TOPIC: Subject Wise Bible & Indexing of Various Biblical Topics. A Collection of Various Bible Concepts, Biblical Ontology. Bible Word & Bible Topic Search Tool.