One single secret of success. Why some people become successful in life while others not?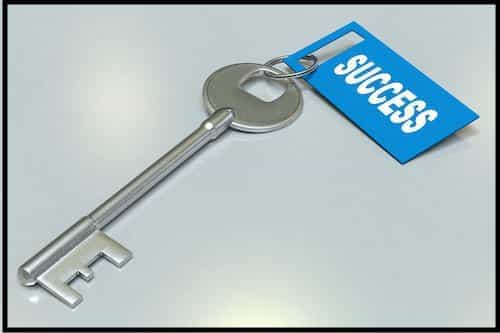 Please read
A universe of possibilities
,
Which religion's followers will go in paradise
, And
Every incident happen to you has its reasons
, before or in conjunction with this article.
What is the Secret to Success in Life?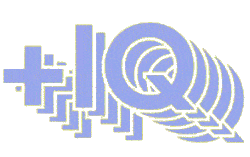 Since centuries psychologists were investigating why some people become successful in life while others not, excluding external factors what is that trait in one's personality, which makes him successful. For many decades the most acceptable research and conclusion about this was the "IQ".— Intelligence quotient is a total score derived from several standardized tests designed to assess human intelligence. IQ is a score obtained by dividing a person's mental age score, obtained thru a test, by the person's chronological age, both expressed in terms of years and months. The resulting fraction is multiplied by 100 to obtain the IQ score.
–
Success is Not About IQ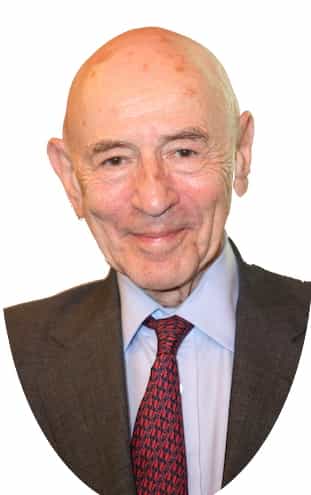 But then comes the longest and most time-consuming research in the history of Psychology. In the 1960s, a Stanford professor named Walter Mischel began conducting a series of important psychological studies. And then 40 Years of Stanford Research found that People with one quality are more likely to succeed. And that it is not IQ. Instead, people with high IQ levels may end up as criminals, marginal individuals and losers in society.
–
The Marshmallow Experiment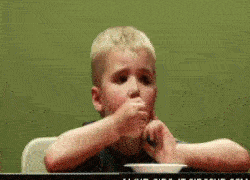 The experiment is famous as the "Marshmallow Experiment" It began by bringing each child into a private room, sitting them down in a chair, and placing a marshmallow on the table in front of them. At this point, the researcher offered a deal to the child. The researcher told the child that he was going to leave the room and that if the child did not eat the marshmallow while he was away, then they would be rewarded with a second marshmallow. However, if the child decided to eat the first one before the researcher came back, then they would not get a second marshmallow. So the
choice
was simple: one treat right now or two treats later.
–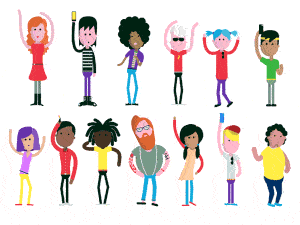 The researchers followed each child for more than 40 years and over and over again. What they found was surprising. The children who were willing to delay gratification and waited to receive the second marshmallow ended up having higher grades, better social contacts and skills, got better jobs and are more successful in all other areas of life. This series of experiments proved that the ability to delay gratification was critical for success in life.
–
What is Delayed Gratification?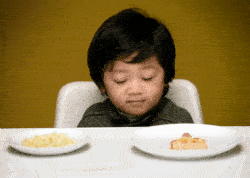 What actually is Delayed Gratification. It is actually the ability to see in future i.e two Marshmallow better than one, college education is better than school, short cuts are bad. This applies to all fields of life. If you delay the gratification i.e your desire of buying Burger and chips at the fast food, then you will eat healthier when you get home, If you delay the gratification of playing video game now and instead do your homework you will get good results. The thief who can see more in future is clever than the police. He can see in future that what can the police do to catch him.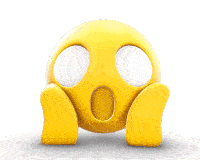 Delayed Gratification or deferred gratification, is the ability to resist the temptation for an immediate reward and wait for a later reward. Generally, delayed gratification is associated with resisting a smaller but more immediate reward in order to receive a larger or more enduring reward later.
How to become successful?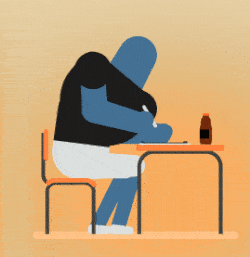 Now I am going to tell you something very interesting. It is not till 20th century that science reached to that conclusion, but in Quran and all
revelations
and Holy
scriptures
this is the lesson
God
teaches you. That is refrain from some pleasures in this world and get thousands time better reward in the Hereafter, which will be eternal and long-lasting. Same as in the Marshmallow Experiment those researchers offered a deal to the children, God Offering us an almost same deal that He will not take your liberty of choice and decision and for some amount of time in this world He is leaving you on your own just like the teacher/researcher told that if the child did not eat the marshmallow while he was away, then they would be rewarded with a second marshmallow.
–
The Key To Success
Secrets Only Successful People Know