If there is God then why so much injustice around. Why some are rich others poor? Why some are beautiful and others not?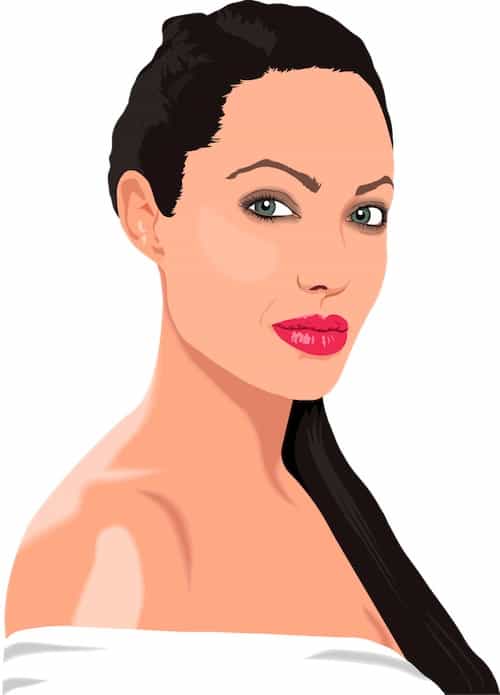 Please read Afflictions Epidemics Wars: Punishment Or Respite, Real Cause Of Afflictions, A universe of possibilities, Why righteous get more afflictions, Which religion's followers will go in paradise, Every incident happen to you has its reasons, One single secret of success, This Universe is not perfect before or in conjunction with this article.
Causes of inequality in the World
People ask that if there is God than why so much injustice around us, why some of us have money and power some are beautiful and in case of celebrities also have fame, money and all the other luxuries of life while on other hand some are not beautiful, some have disabilities, some are in misery afflictions of diseases poverty war , etc. I tell you why it is so.
Consider carefully the Example below
Consider a child of 3 or 4 years sitting with his mother in the kitchen while she is cooking. The child sees the fire and get attracted towards it he wants to touch it to take it in his hands. When his mother not allows him to do so he starts crying starts weeping to get his toy. Tears are coming out of his eyes the world around him turns into an ocean of tears. Grief is everywhere and deep inside his heart. If at that time you manage to get inside his mind you will see that for him the all world is at end, for him everything is in darkness and his mother is doing much wrong with him by not letting him touch his favorite toy. Now come out of his mind and what actually the reality is. Reality is that his mother knows what is before her son and what is after. That is, she has spent more time in this world and she has seen many children and their upbringing and herself passed that age also. She knows by her experience that the fire is not good to touch and that this is not the end of world and soon after that her son will again be happy and laughing.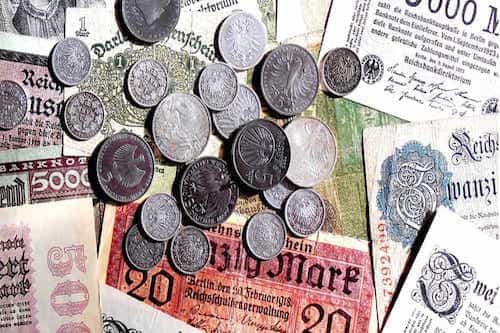 Physical, Social and Economical Inequality is everywhere but be Patient
My people this is same for you. God knows much more than the mother in this case. He knows that the life of 70 years in this world seems like a lot to us but its no more than a blink of an eye. O people although it feels to you too painful to pass thru difficulties afflictions grief hunger poverty. I know it feels so real I know it hurts a lot I know it looks like a lot of injustice but reality is that this time is shorter than the moments in which that child was crying. It is shorter than the blink of an eye as compared to the life which is waiting for you ahead. And God knows that His slaves who is crying at this moment for poverty, physical disability… what a beautiful life I have kept for him. What peace of mind is awaiting him. Most of those who are suffering here will get pleasure whatever they ask and whatever their soul desire and few of those who have been given everything in life here will get happiness later. For those who have given much have more serious questioning and accounts.
يسأل النّاس إن كان يوجد إله، إذن لماذا يوجد كل هذا الظّلم من حولنا؟ ولماذا يملك بعضنا المال والقوّة ويملك البعض الجمال ويملك غيرهم الشّهرة والمال وكُل رفاهيّات الحياه، في حين أنّ هُناك أناس لا يملكون الجمال، والبعض لديه الإعاقات، وآخرون يعانون من الفقر والجوع والمرض والبؤس والحرب. سأخبركم لماذا، تأمّلوا طفل لدية ثلاثة أو أربعة أعوام يجلس مع أمّه في المطبخ بينما هي تقوم بالطهي، والطّفل يرى النّار وينجذب نحوها ويُريد لمسها ليأخذها في يده، ولكن عندما تمنعه أمّه من هذا يبدأ الطّفل في البكاء للحصول على هذه اللعبة، وتخرج الدّموع من عينيه ويتحوّل العالم حوله إلى بحرٍ من الدّموع ويحيط به الحزن من كل مكان ويزداد عمق الحزن في قلبه. إذا كان بإمكانك أن تدخل عقله في هذة اللحظة سوف ترى أن العالم بالنسبة إليه قد أنتهى وأن الظّلام يسود كل شئ حولة وأن أمّة قد أساءت إليه كثيرًا عندما منعته من هذة اللعبه الرائعة. الآن، أخرج من عقل الطّف