Bukhari Hadith 536 537 Explained. Hadith about Hellfire: How to Understand the Hadith About Hell and the Seasons, Meaning of Hadith relating to the hot & cold breath of Jahannam.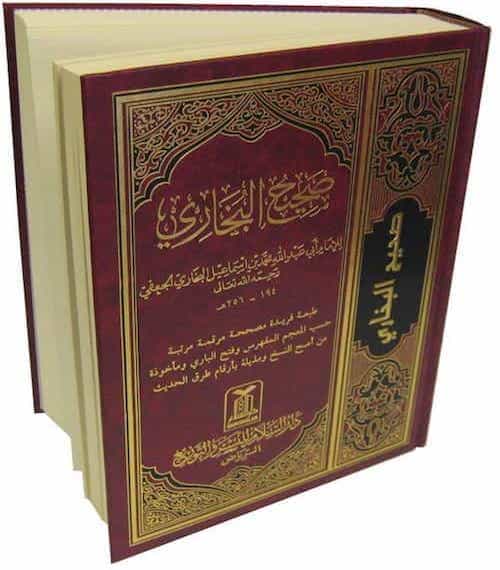 Sun and stars actually breathe
Without Hydrostatic equilibrium Star would finish itself in few hours just like a candle in our homes
During their lives, stars fight the inward pull of the force of gravity. It is only the outward pressure created by the nuclear reactions pushing away from the star's core that keeps the star intact, alive and burning. If it is not so the star would finish itself in few hours regardless of the amount of fuel and its size, just like a candle in our homes. This expansion and contraction of the star is actually its life, and if it stops, it will be like ending of the rhythm of breathing as in the living beings. O people your sun and stars actually breathe and their life depend on this. O mankind stars life is a continual competition between gravitational collapse inward and gas pressure radiating & pushing outward causing expansion. Collapsing causes the star to heat up, and expansion makes the star to cool down. Hydrostatic equilibrium occurs when the two conditions are equal & opposite. Is this all designed, created, happening and running by its own. Nay, it is all by the Will and command of your Lord. So which of the favors of your Lord will you deny?
Hadith about breath of Hell/Hadith about Hot Weather
O people stars breathe like this, and these are the two breaths of hell or fire that is mentioned in some religious scriptures. This is what related to a saying of prophet Muhammad in Book of Bukhari item # 536-537 where he said that God told him that hell had been allowed breathing by God.
قَالَ رسول الله " إِذَا اشْتَدَّ الْحَرُّ فَأَبْرِدُوا بِالصَّلاَةِ، فَإِنَّ شِدَّةَ الْحَرِّ مِنْ فَيْحِ جَهَنَّمَ ". " وَاشْتَكَتِالنَّارُ إِلَى رَبِّهَا فَقَالَتْ يَا رَبِّ أَكَلَ بَعْضِي بَعْضًا. فَأَذِنَ لَهَا بِنَفَسَيْنِ نَفَسٍ فِي الشِّتَاءِ، وَنَفَسٍ فِي الصَّيْفِ، فَهُوَ أَشَدُّ مَا تَجِدُونَ مِنَ الْحَرِّ، وَأَشَدُّ مَا تَجِدُونَ مِنَ الزَّمْهَرِيرِ "
The Prophet (ﷺ) said, "In very hot weather delay the prayer till it becomes (a bit) cooler because the severity of heat is from the raging of the Hell-fire. The Hell-fire of Hell complained to its Lord saying: O Lord! My parts are eating (destroying) one another. So God allowed it to take two breaths, one in the winter and the other in the summer. The breath in the summer is at the time when you feel the severest heat, and the breath in the winter is at the time when you feel the severest cold."
O Muslims you are the most ignorant Nation Sky has ever seen!
This is also one among many other things Muslims totally misunderstood. O Muslims why there has not born among you someone since centuries who could explain to you all this. Although this particular hadeeth is related to modern science, but there are thousands of other issues in your religion about which whatever you say but the reality is that you have no satisfactory answers for that. It is because of lack of knowledge and wisdom in your communities because your religious clergy is far from the way of God, far from scientific knowledge. And this is only one Hadeeth that I am going to explain about which internet and books are full of explanations and different excuses to explain this since 1500 years till now, but there is no satisfactory answer. Keep in mind that this is only a Hadith which has been written after 200 years of Prophets death and are not protected by God as Quran, even then I can dissect and explain it to you. Be patient and look when the time comes for the Holy books like Bible and Quran, and you will be surprised to see what miracles they contain.
Meaning of Hadith relating to the heat & cold of Jahannam.