A Brief Summary Of Important Events In Human History As Per Bible-2. From Creation Till Birth of Jesus and Muhammad.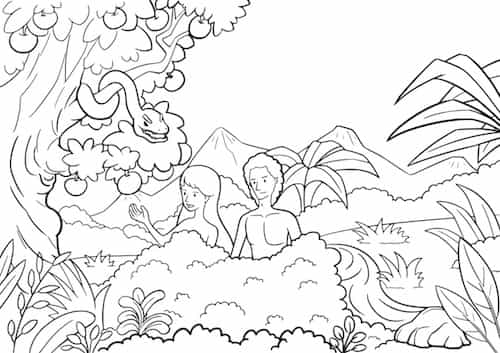 Anyhow, let me briefly summarize important events in human history as per Bible. I am not using
Muslims
calendar as it has many shortcomings and it does not properly account for events prior to
prophet Muhammad
. Muslims calendar has dates that relate to Mohammad's emigration from Mecca to Medina called the Hijra, and so they use AH dating method. AH stands for After Hijrah. The Year 2018 AD is 1439AH. I will tell all the coming story in AD or CE dating method. For an average person let me describe that to label or number years in the Julian and Gregorian calendars we use AD and BC. The AD is after Jesus was born and BC is before Jesus was born. The AD comes from Latin Anno Domini meaning "In the year of Our Lord" BC comes from Before Christ. There are new terms that mean the same as AD and BC which are CE and BCE. CE means "Common Era" and is the same as the AD. BCE means "Before Common Era" and is the same as BC.
So In 4111 BC, God started creation and after creating heavens and Earth created Adam and Eve.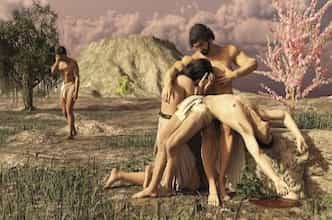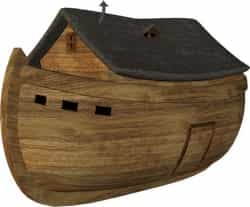 In 4004 BC Adam and Eve's first two children were born, Cain and Abel and later Cain killed Abel. In Arabic Cain is Qabeel and Abel is Habeel.
3900 Enoch son of Cain and Seth son of Adam born.
3000 BC Noah born, then after almost 500 years in 2500 BC Shem, Ham, and Japheth, Noah three sons born. Also this is the time that Noah was ordered by God to start building the Ark.
2350 BC is the year of The Great flood also called Noah's Flood which as per Bible and Quran covers a vast part of Earth.

In 2300 BC After the great flood of Noah the remaining and united humanity speaking a single language started building The Tower of Babel, tall enough to reach heaven. God, observing their city and tower, disrupted the work by confounding and confusing their language so that they can no longer understand each other, and disperses them around the world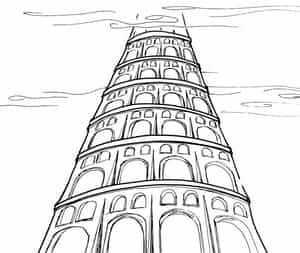 2030 or 2000 BC is the year of the death of Noah and just after 80 years in 1920, God Calls Abram. Abram and Lot departed Haran, as per God's instruction. God promised to make Abram a great nation. Changed his name to Abraham and a son is promised to him.
Then in 1890 BC Angels came to Lot and the destruction of Sodom and Gomorrah happens. Same time Isaac which in Arabic is Ishaq born to Abraham.
.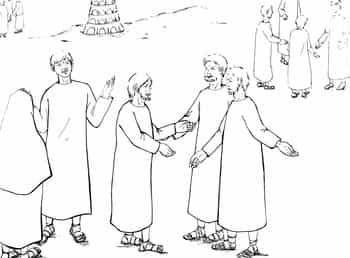 1872 BC is marked as the year when Abraham is put to the test regarding Isaac. Muslims consider Abraham's son Ishmael as the one appointed for sacrifice instead of Isaac.
During 1720-1760 BC Joseph born to Jacob, sold to an official of Egypt and his various experiences that resulted him as a ruler in Egypt.
1571 BC is the year when Moses born and adopted into the Egyptian royal court. And at the age of eighty years In 1491 BC God Calls Moses and commissions him as the messenger of God. It is during this time when Moses has the burning bush experience as in Bible old testament second book of Pentateuch Exodus chapter 2&3 and as per Quran Surah Naml chapter 27:7-12. In the next couple of years are the events of ten plagues or ten calamities that God inflicted upon Egypt to persuade Pharaoh to release the Israelites from slavery as in Book of Exodus chapter 7-12 and Quran