Categories of intelligent civilizations: Kardashev scale.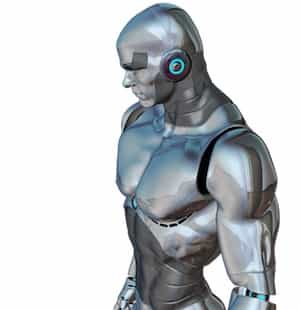 O Mankind you cannot go like this, otherwise self destruct. Theoretically this stage comes in the life span of every intelligent civilization that during evolution it acquires advance technology and than uses this technology against itself and self destruct.
Any intelligent civilization during process of its evolution and technological advancement eat up more and more energy. We humans using energy most of which harvested from the planet itself in the form of fossil fuels.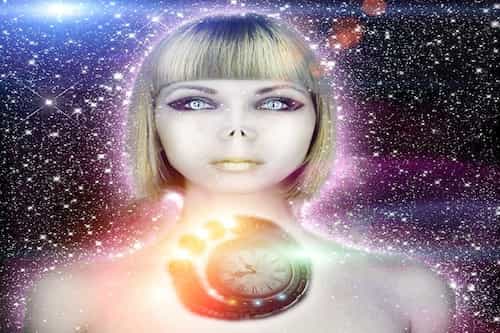 Is there any intelligent civilization around us in this
universe
is a separate debate and I am not going in detail of Drakes equation and Fermi Paradox that deals with this question. But will surely tell you the truth about this
matter
during these conversations. If some high scientific and technical terms come in-between my dialogue than just bear with me. If my Lord Wills I will surely raise the average intellect to the level that it can understand the basic concepts of the universe around and how
God
is running His Kingdom.
Kardashev scale
Science divides intelligent civilizations into three categories. The Kardashev scale is a hypothetical method of measuring a civilization's level of technological advancement, based on the amount of energy a civilization is able to use for communication. A Type I civilization, also called planetary civilization – can use and store energy which reaches its planet from the neighboring star. Type two would be a civilization capable of harnessing all of the energy of its home star. This would require some serious science fiction, but it is doable in principle.
Dyson sphere
The most popular hypothetic concept being the Dyson sphere. A device which would encompass the entire star and transfer its energy to the planet. Type three is a civilization that basically controls it's whole galaxy and its energy. Any civilization this advanced would probably be godlike to us.
You can see that you stand nowhere and honestly speaking at the moment you are not even at category one level. In other words you can say you are category zero and approx. needs 100 plus years to reach at category one level.
Humans are destined to rule this universe
But you cannot enter in next category if you go like this. So its your choice. But I know that you will listen to me and will do the right thing as we humans are destined to rule this universe this is a matter already decreed by your Lord. You would soon be going to face new challenges and encounter with other creation of your Lord. So its your choice do you want to continue like this fighting killing hating each other or will unite to face new challenges and to exploit new opportunities that are coming.

O Mankind come I will make peace between you. Come that I make settlement between you in justice. Indeed, God loves those who act justly. I know the transgressors and wrongdoers will never accept this.
يا أيّها النّاس، لا يمكنكم الذّهاب نحو هذا التدمير الذّاتي، فنظريًّا تأتِ هذه المرحلة في عُمر كُل حضارة متقدّمة فأثناء التطوّر تكتسب تكنولوجيا حديثة ثم تستخدم هذة التكنولوجيا ضدّ نفسها وتبدأ بتدمير نفسها.
وأيّ حضارة بارعة أثناء عمليّة تطوّرها وتقدّمها التكنولوجي تستهلك الكثير والكثير من الطّاقة، ونحن البشر نستخدم الطاقة المكتسبة من الكوكب نفسه على هيئة وقود حفري.
هل هناك أيّة حضارة متقدّمة في هذا الكون تقوم على النقاش المنفصل، أنا لن أتوغّل في تفاصيل معادلة دريك ومتناقضة فيرمي التي تتعامل مع هذة المسألة، ولكن بالتأكيد سوف أخبركُم عن حقيقة هذا الأمر أثناء هذة المحادثات. إذا جاءت 