People Living in USA and Europe are not bad. Naming rights and Adam's superiority. Religious societies are not based on knowledge and science.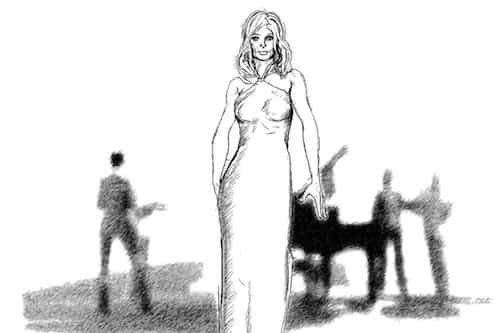 O people you who call yourselves believers, people living in west and in developed countries or those who apparently do not believe in
God
or your
religion
are not bad. In fact it is you who are wrong. In fact God can replace you with them and make them believers than they will have pleasure of both worlds and your Lord is all able to do that. Your Lord will replace you from them if you will not correct yourselves. They are not like those communities mentioned in the
scriptures
upon whom God sent his punishments. In fact it is you. The majority of them are still practicing good in their societies. They have tolerance, honesty, they don't lie as much as you do, they take care of each other. They have some personal
evils
which God can remove. All the time they consider what God has created around them and think on the
creation
of the heavens and the
earth
.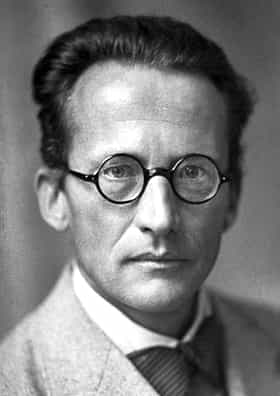 All their great minds who study research on the creation all around them are better than you. You say that
fire
will not touch you except for a few days while the others will abide therein forever. Have you taken any oath any promise from your Lord or do you say about God that which you do not know.
Stephen Hawking, Alan Turing, Rosalind Franklin, Richard Dawkins, Christopher Hitchens, Daniel Dennett, Steven Weinberg, Paul Kurtz, Edward Wilson, and many more great minds are better than you. They are agnostics or skeptic because of the irrational religious dogmas. But they are good people and know their duties towards their societies. They could not believe in that God because they were thinking minds. While your Lord is all knowledge, all logic, all rationale. He is the light of the heavens and the Earths.
Naming rights and Adam's superiority
This is really strange that your Lord created Adam and taught him the names of all things. Adam is the one who knew name of the things that Angels didn't know. This is the basis of all human knowledge. This is the reason of Adam's superiority over all other creation and his qualification for vicegerent of Earth. You can see that all collective human knowledge is actually naming of things all around us. We discover new things new formulas new theories new concepts. Have you seen that those developed nations which in your eyes are non believers they actually have all the naming rights of all that around you. From a small machine to everything on planet earth from virus bacteria to all sky all universe around you all animate and inanimate things. They have a better right to be called vicegerent of Earth, or is it you?
Human Rights in developed countries
Compare the level of freedom the level of human rights available in these nations with yourselves. Moral standards and social welfare standards in those nations have never been seen throughout human history except for few years. These nation give you the same rights of citizenship which their own people enjoying while your treatment even with each other is like an enemy treating its enemy.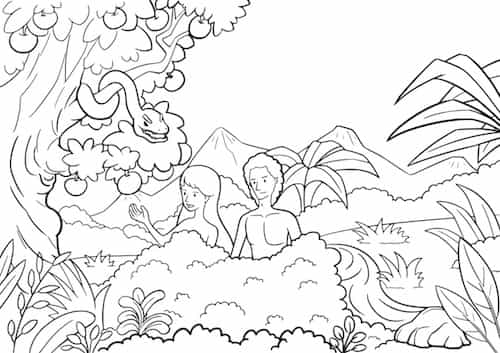 Creativity grows only where there is freedom of thought
Your communities have not produced a single mind of that level in last thousand years. Because your communities are not based on knowledge and science. Innovation and creativity require an environment of freedom, in which the mind can roam freely and create. Creativity grows only where there is freedom of thought, freedom of thought of all kinds. It doesn't grow and flourish in a society where there are restrictions on thoughts. You can say, but we have not restricted anyone to think and get new ideas in science and technology. But the problem is that mind doesn't work like this. That is it doesn't work in this way that as a society we say look we are giving freedom of thought to our intelligent minds on these fields of A, B and C but these intelligent minds are not allowed to think on the other fields D, E and F etc. Only Freedom of every type make a society where new ideas, inventions take place. Freedom to an extent that you can question about anything and