Planet Jupiter: The Gas Giant. Quick Facts about planet Jupiter.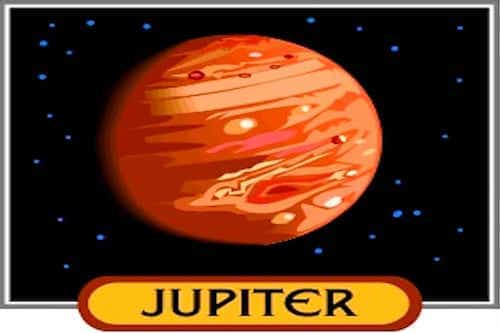 Coming back to gas giant planets, Jupiter is the biggest planet in our
solar system
. It's similar to a
star
, but it never got big enough to start burning. It is at a distance of 5.2AU almost 778Million Km from
Sun
. It has no tilt in its axis therefore no seasons. Made up mainly of Hydrogen & Helium Jupiter is quite big. It is equal to 318
earth
in mass, 11
earths
in diameters and 1400 earths in volume. It has 10 hours day an year on Jupiter is like 11.8 years on
Earth
.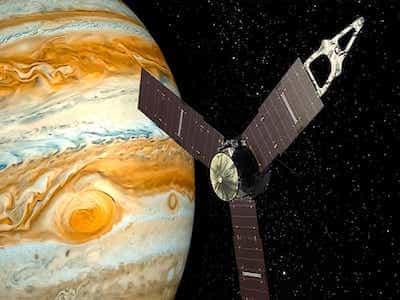 Jupiter has a faint ring system and its famous Great Red Spot is a big storm remained for years. Jupiter has 50 known moons & 17 more awaiting confirmation. Just consider spending a night on Jupiter with your loved one under the light of 67 moons. Eight different
space
crafts visited or passed by Jupiter such as Pioneer 10 and 11, Voyager 1 and 2, Cassini, New Horizons and Juno.