Planet Saturn: The second Gas Giant.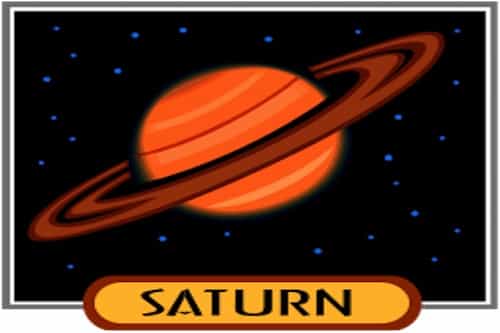 Saturn is at a distance of 9.5AU almost 1.4Billion km from
sun
. It has a 27-degree tilt in its axis thus has seasons. The
atmosphere
consists mainly of Hydrogen and Helium. Saturn has 53 known moons & 9 more awaiting confirmation. It has 7 rings with spaces between them.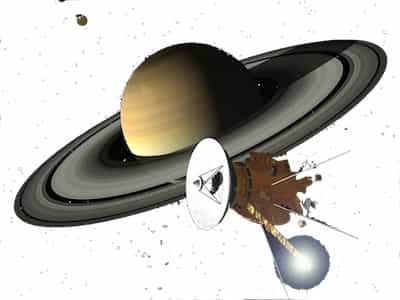 When Galileo Galilei saw Saturn through a telescope in the 1600s, he was not sure what he was seeing. Initially, he thought he was looking at three planets, or a planet with handles. Now we know those handles turned out to be the rings of Saturn. Saturn is equal to 95
earths
in mass, 9 earths in diameters and almost 780 earths in volume. A day on Saturn is 10.7 hours on
Earth
and a year is 29.5 Earth years. Five
space
crafts have been by Saturn such as Pioneer 11, Voyager 1 and 2 and Cassini.