Uthman Ibn Affan. The Third Caliph. Election and appointment. Revolt, rebellion, siege and assassination.

Recitation of the Holy Scripture.
Does man think that he will be left neglected?
Had he not been a sperm from semen emitted?
Then he was a clinging clot, and [God] created [his form] and proportioned [him]
And made of him two mates, the male and the female.
Is not that [Creator] Able to give life to the dead?
End of Recitation of the Holy Scripture.
Appointment of Uthman as Caliph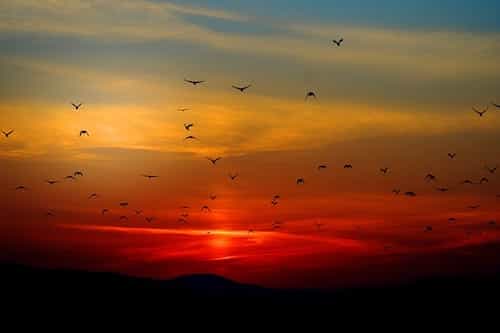 In this tale of a Nation we reached till Umar's assassination in
part 29
. Umar, on his deathbed, formed a committee of six people to choose the next caliph from amongst themselves within three days. This committee was:
Ali
bin Abi Talib, Abd al-Rahman bin Awf, Sad bin Abi Waqqas, Zubayr bin al-Awwam, Uthman bin Affan and Talhah. Talhah was outside of Madina that time, so it was decided that if he did not come back, the remaining five would make a decision. Umar also declared that these five men should agree within themselves and within three days. Umar appointed fifty people over them under control of Abu Talhah Ansari around the house where that negotiation was taking place. He also appointed his son
Abdullah
bin Umar over these men and commanded that these five men should agree unanimously on the next caliph otherwise his son would kill any one person not agreeing with the rest of the group.
Abdur Rahman bin Awf withdrew his eligibility to be appointed as caliph to act as a moderator and among the remaining four that was a tie between Usman and Ali, as also later Zubair and Saad withdrew in favor of Ali and Usman. The casting vote is now with Abdur Rahman bin Awf who asked both Usman and Ali one question in isolation whether they would follow Quran, Sunnah of Muhammad and footsteps of the previous caliphs. Ali said that he would follow Quran and the Sunnah of Muhammed and his own wisdom, judgment and belief. Uthman replied to the question in the positive without any reservation. Thereupon, Abdur Rahman gave his verdict in favor of Usman.
Reign of Usman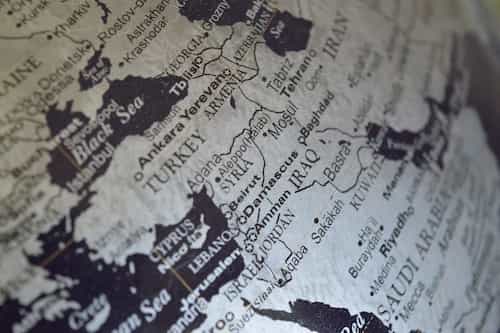 Now Usman reign as a caliph is very controversial in Islamic history. Abu Bakar belonged to Bani Taiyam and Umar was from Bani Adi tribe. Usman was from Bani Umayyah. Neither Muhammad nor any of the first two Caliphs appointed anyone from their family. Usman however reversed this policy and appointed a lot of his close relatives at high positions in Government. N