Brief List of Contemporary arguments for the existence of God.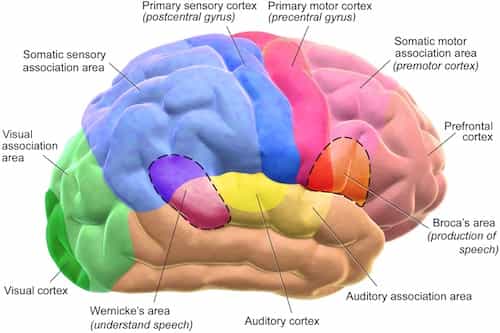 Now a brief list of contemporary arguments for the
existence of God
such as, how extreme fine tuning and design arose from chaos how life come from non life there must be an intelligent
creator
as He created such a razor edged
universe
. Discoveries of physics and cosmology in the last 100 years strongly support the existence of God and the divine
creation
of the universe. 14 billion years back, universe was condensed to less than the size of a golf ball. The mass energy of the initial universe had to be precise to get
galaxies
, planets, and for us to exist. One example of fine tuning is the distribution of mass energy at that time. How finely tuned must this energy density be to get a flat universe? Answer One part in 10 power120. This number is so small, that an astrophysicist explain it with this example.
Cover America with coins in a column reaching to the moon then do the same for a billion other continents of the same size. Paint one coin red and put it somewhere in one billion of the piles. Blindfold a friend and ask her to pick the coin. The odds of her picking it are 1 in 10 power 37.
You can see that it is still far bigger a chance than One part in 10 power120. Same is the matter with other fine tuning present in Ratio of Electrons and Protons, Ratio of Electromagnetic Force & Gravity, Expansion Rate of Universe, Mass Density of Universe and Cosmological Constant.

How can mind arose from mud?
Than there are arguments that how morality arose from material reason arose from matter, and how mind arose from mud as reasons& thoughts are just chemical reactions if it is so how can we believe them, how can rationality & mathematics arise from randomness and from molecules, they are product of mind not matter, how if we are just molecules in motion how could we have human freedom & liberty to make choices. Heap of sand and human brain has same elements why some carbon molecules are conscious others not.
الآن قائمة مختصرة من الحجج المُعاصرة لوجود الله- مثل، كيف يُمكن أن ينشأ ذلك التصميم المُتقن والدقيق من الفوضى- كيف للحياة أن تأتي من غير أشياء غير حية- يجب أن يكون هناك خالق ذكي- كما خلق مثل هذا الكون الحاد مثل الشفرات. اكتشافات الفيزياء وعلم الكونيات في السنوات ال 100 الماضية – تدعم بقوة وجود الله، والخلق الإلهي للكون. 14 مليار سنة إلى الوراء، كان الكون مُكثفًا في حجمٍ أقل من حجم كرة الغولف. كان يجب أن تكون كتلة الطاقة للكون الأوليّ دقيقة – للحصول على المجرات والكواكب، ولكي نكون موجودين. وأحد الأمثلة على التكوين المُتقن هو توزيع كتلة الطاقة في ذلك الوقت. كيف يمكن ضبطها بدقة يجب أن تكون هذه كثافة الطاقة للحصول على كونٍ مُستوٍ؟ الإجابة جزءٌ و