Arguments against the existence of God- 2: Historical induction argument, Problem of evil argument, Epicurean paradox.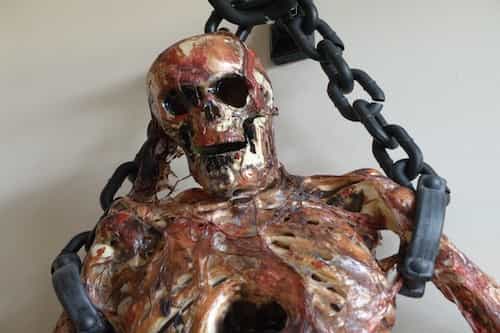 In
part 6
of this program I started this topic and gave you a summary of arguments against the
existence of God
. There are two more important argument I missed there First is the Inductive arguments for non existence of God that includes the "historical induction" argument which states that because most ancient theistic
religions
and their gods like ancient Egyptian
religion
, ancient Greek religion cease to be regarded as true or correct, all theistic religions, including contemporary ones, are therefore most likely untrue/incorrect by induction.
A famous quotation on this says:
I contend that we are both atheists. I just believe in one fewer god than you do. When you understand why you dismiss all the other possible gods, you will understand why I dismiss yours.
Second is the problem of evil argument that refers to the question of how to reconcile the existence of evil with an omnibenevolent, omniscient, and omnipotent God. An argument from evil attempts to show that the coexistence of evil and such a God is unlikely or impossible. Epicurus is generally credited with first expounding the problem of evil, and it is sometimes called the "Epicurean paradox" which is as follows;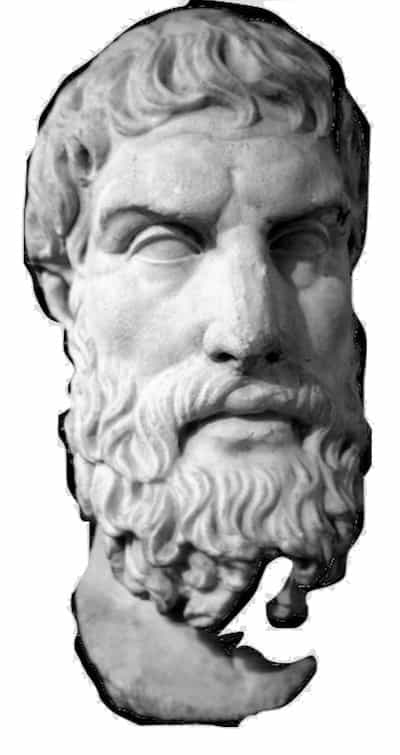 Is God willing to prevent evil, but not able? Then he is not omnipotent.
Is he able, but not willing? Then he is malevolent.
Is he both able and willing? Then whence cometh evil?
Is he neither able nor willing? Then why call him God?
في الجزء 6 من هذا البرنامج بدأت هذا الموضوع وأعطيتك مُلخصًا للحجج ضد وجود الله. هناك حجتان مهمتان أخطأت فيهما الأولى هي الحجج الاستقرائية لعدم وجود الله التي تتضمن حجة "الاستقراء التاريخي" التي تنص على أن معظم الديانات التوحيدية القديمة وآلهتها مثل الدين المصري القديم، والدين اليوناني القديم تتوقف عن اعتبارها صحيحةً أو حقيقةً، فإن جميع الأديان التوحيدية، بما فيها الديانات المعاصرة، هي على الأرجح غير صحيحة / غير حقيقةٍ عن طريق الاستقراء. اقتباسٌ شهيرٌ على هذا يقول: أنا أؤكد أننا كليّنا مُلحدين. أنا فقط أؤمن بإله واحد أقل مما تُؤمن به. عندما تفهم لماذا ترفض كل الآلهة المُحتملة الأخرى، سوف تفهم لماذا أرفض إلهك. والثاني هو مشكلةُ الحجة الشريرة التي تشير إلى مسألة كيفية التوفيق بين وجود الشر مع كون الله مُحيطًا بكل شيء، وكونه إلاهًا قاهرًا وقادرًا. حجةٌ من الشر تحاول أن تظهر أن التعايش بين وجود الشر ووجود الله أمرٌ غير مُستبعد أو مُستحيل. ويعود الفضل إلى أبيقور عموما في أول شرحٍ لمشكلة الشر، ويطلق عليه أحيانا "التناقض الأبيقوري" الذي هو على النحو التالي؛
هل إن شاء الله أن يمنع الشر، ولكنّه ليس قادرًا؟ إذًا فهو ليس كلي القدرة.
هل هو قادٌر، ولكنّه لا يرغب؟ إذًا فهو خبيث.
هل هو يمتلك كلًا من القُدرة والإرادة؟ إذًا فمن أين يأتي الشر؟
هل هو غير قادرٍ ولا يملك الإرداة؟ إذًا لماذا ندعو إلهًا؟