Situation of Muslims: Why Muslims are in Afflictions and misery.

Please read Message to the Muslims: Punishment Or Respite, Why Muslims are poor, ignorant and extremist, Real Cause Of Afflictions, and Message to Muslims: Come that we burn all books written by all saints of your sects and start a new life before or in conjunction with this article.
The Roots Causes of the Decline of the Muslim World
Bani Israel vs Muslims
(In Quran Just Replace Israelites with Muslims and you will find all the evils present in Past nations at their peak in Muslim Communities)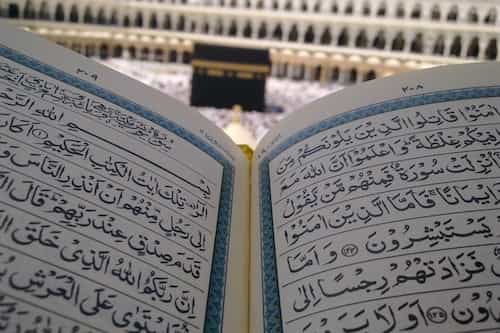 O people those who call themselves
Muslims
have they ever thought about what there holy
scripture
says to them. All those sins and wrongdoings of past generations mentioned in their book are present in them. O Muslims remember the favor of your Lord when He bestowed upon you His blessings and fulfilled His covenant with you and that be afraid of Him alone. And believe in what He has sent down and do not exchange His verses for a small price. And do not mix the truth with falsehood or conceal the truth while you know it. And that fulfill the measure and weight and do not deprive people of their due and cause not corruption upon the
earth
after its reformation. And that remember when you were few and He increased you.
Social decline of muslims
But you put all those reminders and advices behind your back. It has been said that Do not break the promise and do not mix the truth with falsehood but you do this all the time. It has been said don't reduce weight or measure to cheat people, do not engage in bribery and do not consume one another's wealth unjustly but this is what you love to do. It has been said in your Holy scripture "Standout firmly for justice and in righteousness and do not cooperate in sin and aggression, do not commit abuse on the earth and that Order righteousness to people only after practicing it yourself but you have torn away in pieces all these instructions. You have heard that it was said 'Restrain Anger do not be rude in speech and repel evil by good" but the opposite of this is the primary trait of your personality. It has been said "Protect the orphans, Do not spy and backbite, avoid intoxicants and alcohol, do not gamble" but now all these evils are deep rooted in your societies.
Decline in education, science and technology
You have heard that it was said "Think deeply about the wonders and creation of this universe and seek knowledge" but Your communities have not contributed even one percent in the latest scientific exploration. Because your communities are not based on knowledge and science. It has been said "Do not kill each other, do not become divided, and that there is no compulsion in religion and that you should choose rulers by their merit" But it seems that you were asked to do the opposite of this.
Muslims Put behind their backs all the Reminders Mentioned in Quran and by their Prophet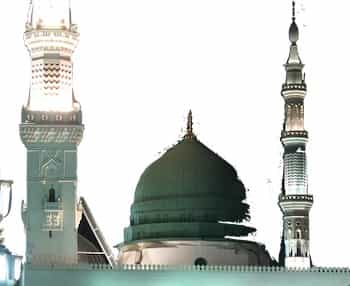 Your prophet said "Regard the life and property of every
Muslim
as a sacred trust. Return the goods entrusted to you to their rightful owners. Hurt no one so that no one may hurt you. Remember that you will indeed meet your Lord, and that He will indeed reckon your deeds. And that all mankind is from
Adam
and Eve. An Arab has no superiority over a non Arab, nor does a non Arab have any superiority over an Arab; a white has no superiority over a black, nor does a black have any superiority over a white; none have superiority over another except in piety and good action. Learn that every Muslim is a brother to every Muslim and that the Muslims constitute one brotherhood. Nothing shall be legitimate to a Muslim which belongs to a fellow Muslim unless it was given freely and willingly. Do not, therefore, do
injustice
to yourselves. And that remember, one day you will appear before
God
and answer for your deeds. So beware, do not stray from the path of righteousness after I am gone. Prophet told you that O People, no prophet will come after me, Therefore understand words which I convey to you.
All Afflictions befalling On Muslims are not a trial but a Punishment of their deeds
But O Muslims you have not listened to anything either of your Holy book or of your prophet. And your Lord made you taste the punishment in this world. Afflictions are attacking you from above and below.
You are reaping that crop which your forefathers sow. Any relation with prophets and good people do not make someone good and sacred. Remember wife of Nuh and Lot and than also remember wife of Pharaoh and Merriam. All mishap with you since more than thousand years is because of those blunders that you did with your holy book and with your history.
أيّها الناس اللذين يسمّون أنفسهُم مسلمون &