Speed through the Universe: Interstellar travel, how fast are we traveling?

Please read Comparison of smallest thing with that of universe, Distances in the universe, The origin & fate of the universe, We are looking into the past and Three Ways to Destroy the Universe before or in conjunction with this article.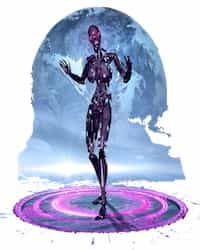 How Fast Are You Moving When You Are Sitting Still?
How Fast Are We Traveling Through Space?
Everything is in Motion
Moreover, all this from subatomic particle to our earth, the sun, our galaxy and even our whole universe is not static but continuously in motion.
Motion of Earth around its axis: Daily Motion
Our Earth rotates around its axis at 1600km/hr, which causes day and night on earth.
Motion of Earth around Sun: Yearly Motion
Then it revolves around the sun at 107,000km/hr which is responsible for our 12 months year and different seasons on earth.
Motion of Sun around Galactic center: Galactic Year
The Sun is also not stationary but is in motion with a speed of 800,000 km/hr in the direction of the bright star Vega in the constellation of Lyra along with all the solar system including planet earth and our moon. It takes our Sun approximately 225 million years to make the trip around our Galaxy. This is sometimes called the galactic year. Since the Sun formed, about 20 Galactic years have passed; we have been around the Galaxy 20 times.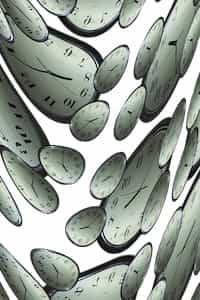 Motion of Galaxy in the Universe:
Our galaxy the Milky Way is also in motion with a speed of 2.1 to 3.6 million km/hr We are moving roughly in the direction on the sky that is defined by the constellations of Leo and Virgo. The galaxies in our neighborhood are also rushing at the same speed towards a structure called the Great Attractor, a region of space roughly 150 million light-years away from us. This Great Attractor, having a mass 100 quadrillion times greater than our sun and span of 500 million light-years, is made of both the visible matter that we can see along with the so-called dark matter that we cannot see. So all together we are moving almost at a speed of 3 million to 4.5 million km/hr.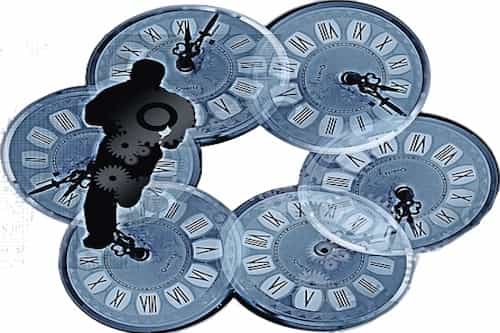 Expansion of the Universe
I have not included in this the expansion rate of our universe. If we take the universe as 45-90 billion LY across then the whole universe is expanding with a speed of not less than 966,000 km/s and 3.478 billion km /hr and by 70km/s/mega parsec. This means that our universe size increases almost 3.5 billion km in just 1 hour.
We are traveling in space more than the speed of a bullet
The average speed of a bullet is 500m/s, i.e. around 1800 km/h. So you can see that you are traveling in space at almost 2000 times more than the speed of a bullet. Despite this you are peacefully doing all your jobs read the newspaper with a cup of coffee and sleep peacefully at night without having the slightest idea of how fast you are traveling in this unknown dark space. My people just during this conversation of 2 minutes we have traveled almost 120,000 km and left that area where we were just 2 minutes ago.
الأكثر من ذلك, كل ذلك من الأجزاء تحت الذرية, إلى أرضنا, الشمس, مجرتنا و حتى كوننا كله ليس ساكناً لكن في حركة دائماً. أرضنا تدور حول محورها بسرعة 1600كم/ث, وهذا ما يسبب اللي