We Are Looking Into The Past, But Why We Cannot See The Big Bang?

Please read Comparison of smallest thing with that of universe, Speed through the Universe, How are stars formed?, Stars are like factories, Universe has unchanging Laws, We Exist because of Imperfection and Four Ways to Destroy the Universe  before or in conjunction with this article.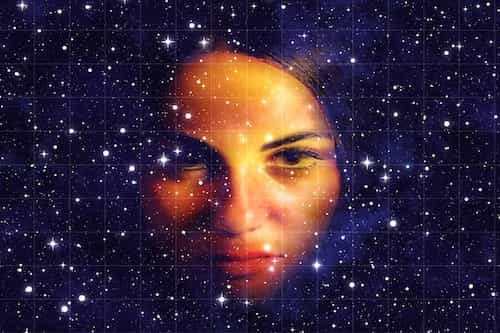 Can We See The Actual Big Bang?
Looking Into Space Is Looking Into The Past
As I told you in part 16 that whenever we look out into the night and gaze at stars, we are actually experiencing the past. The stars we see in the night sky are very far away from us, so far the star light we see has taken a long time to travel across space to reach our eyes. Thus with powerful telescopes, we are actually looking billions of year in the past. But you can ask that then we should also be able to see the big bang which happened 13.8 billion years in the past. In fact between us and bing bang there is a wall, not a physical but a barrier to see further in the past.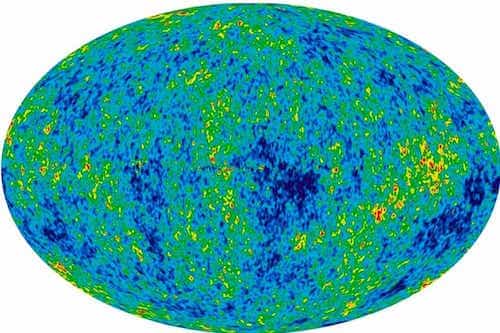 Big Bang Timeline
Recombination Epoch: Photon Decoupling
This edge of the observable Universe is about 13.8 billion light-years away. The light from that point left when the universe