Destiny, Fate, Karma, Qadar, Determinism and Freewill-4

Please read Free will is an illusion, Do not blame your destiny, Freewill in Religion, Options Theory, A Universe of Possibilities in conjunction with this article. OR Read the compilation of all six Articles here Determinism and Freewill(Complete).
God's knowledge is different from the knowledge of his creation as it's not preceded by ignorance not that God did not know and then he learned nor is it followed by forgetfulness that he now knows but in the future it may slip from His memory.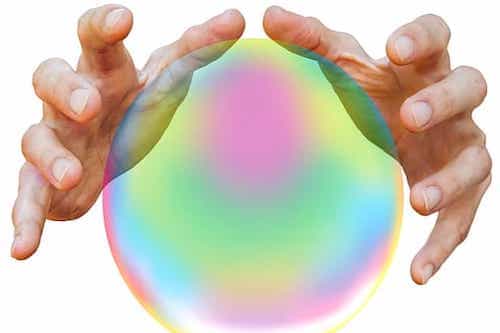 Evil is not be attributed to God
God created the actions of people. They are attributed to God as He created them put them into existence. It is not that God created Good and evil actions it is that He made their existence possible but the human beings earned the action. Evil is not be attributed to God. Evil is relative as for example poison of snake is an evil for human beings but a good thing for snake, teeth and claws of tiger have evil for other animals but blessing for him, horns of bull have evil for other but good for his defense. So as in the Last scripture God says "Say, I seek refuge in the Lord of daybreak From the evil of that which He created And from the evil of darkness when it settles".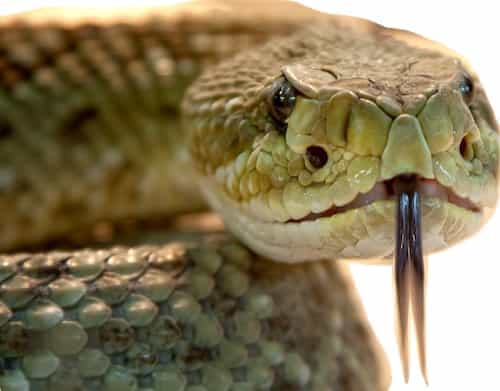 Here God says to seek refuge from the evil of that (creation) which he created and not saying from the evil of which He created. So creation, events, aspects exist which have evil in them but they are not created as pure evil. Even Devil God created is not pure Evil or created for the purpose of evil. It is like a by product of creation as you get from your factories during manufacturing something good. And its purpose is to make this
universe
a trial without devil how do we get rewarded as if there is no negative thought and only good exist than there is no purpose of creating this universe If God had willed that all should be good and pious and obey Him he would not have created you, as those beings which are with Him enough for His praises and glorify him morning and evening.
We are responsible for the effort not for the results
O people our responsibility is to do struggle to put our effort and than to pray and ask for God's help. We are just responsible for the effort not for the results, leave results on God, as if succeeds then good. And even if no result and success here you will be successful in hereafter. Specially Whenever you do struggle for God's cause, for some bigger objective, above yourself for the sake of humanity than remember success is not a criteria. As Jesus is one of the biggest prophets of God but apparently failed in world. While there are some slaves of your Lord who were extremely successful in this world in their missions. It doesn't matter if 4000 are watching this program or 4000 million. If God Wills then a time will come that He will put effect in it. As mentioned in the last scripture I want to live my life like that and to proclaim that. "Indeed my prayer, my rites, my rituals, my work, my living and my dying are for God, Lord of the worlds. He has no partner; with this I have been commanded. And I am the first of those who surrender to Him.
If my Lord Wills I will continue and conclude this topic in next program.
إن معرفة الله عزّ وجلّ تختلف عن معرفة الخَلق، لأنّ معرفة الله لم يسبقها الجهل، فلم يكن لا يعلم ثم تعلّم، ولا يتبعهُ النسيان مما يجعله الآن يعرف ولكن في المستقبل قد تتعثّر ذاكرته.
خلق الله تصرفات الناس. هم ينسبون إلى الله كما خلقهم وضعهم في الوجود. ليس أن الله خلق أعمال الخير والشر هو أنه جعل وجودها ممكنًا ولكن البشر كسبوا العمل. لا ينسب الشر إلى الله. الشر نسبيّ ، على سبيل المثال ، سم الثعبان هو شرّ للبشر ، لكن شيئًا جيدًا بالنسبة إلى الثعابين والأسنان ومخالب النمر ، لديه شرٌّ لحيواناتٍ أخرى ، ولكنه يباركه ، ولقرن الثور شريرٌ للآخر ، لكنه جيد للدفاع عنه. وكما في الكتاب الأخير ، يقول الله: "قل ، أعوذ بالرب من الفجر الذي خلقه ومن شر الظلم عندما يستقر". هنا يقول الله أن يلجأ إلى شر ذلك الخلق (الخلق) الذي خلقه ولا يقوله عن الشر الذي خلقه. لذا فإن الخلق ، والأحداث ، والجوانب ، موجودة لديهم شر فيهم ، لكنهم لا يخلقون شرًا خالصًا. حتى الشيطان الذي خلقه الله ليس شرًا خالصًا أو مخلوقًا لغرض الشر. هو مثل منتج من ابتكار كما تحصل م