Destiny, Fate, Karma, Qadar, Determinism and Freewill-3

Please read Free will is an illusion, Do not blame your destiny, Evil not to be attributed to God, Options Theory, A Universe of Possibilities in conjunction with this article. OR Read the compilation of all six Articles here Determinism and Freewill(Complete).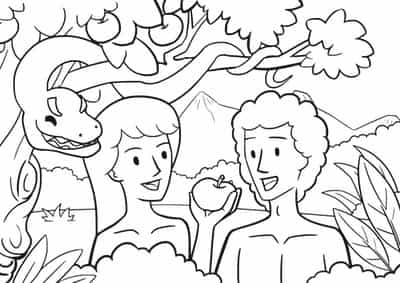 O mankind you always get confused and all these debates of philosophers that I discussed in
part 11
are because you think that as
God
knows everything and it is already written therefore you have no
freewill
. Therefore mankind mostly blame their
destiny
for all the mishaps they get in their lives. O people this
universe
is
a universe of possibilities
where anyone can reach to any level. God has made for you
choices and options
which pop up every second and God's ability of knowing your future does not in any way restricting you from acting as a free Agent in this universe.
Adam & Devil: Different reaction different outcome
Same thing devil did when Adam and all others were caught red handed after their mistake in the climax of that episode in Eden. Rather than accepting his jealousy, arrogance, and mistake he put the blame on destiny. In Last Scripture God tells in Adams story that Devil said, "My Lord, because You have put me in error, I will surely make disobedience attractive to them on earth, and I will mislead them all. So devil put all his blame on God or destiny while Adams reaction was opposite and he repent and asked forgiveness for his error.
As devil is with us all human beings and Jinns so whenever we blame destiny and God's act is because of that evil suggestion devil put in our heart. So you blame destiny only when you fails or events things go against you. You never blame destiny when you gets good.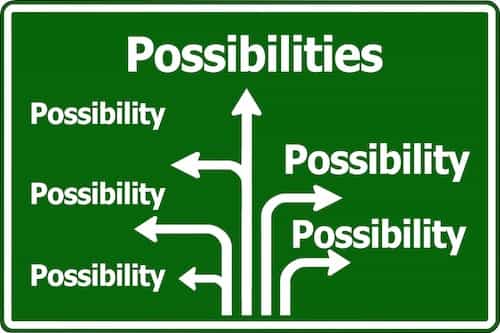 Is it that a criminal is a criminal because God has already written for him?
Now because God always says in His scriptures like in the last scripture God said "And you do not will except that God wills Lord of the worlds". This should not be confused for Example with the case of a person going to kill someone. Now God has written for him that he would be a killer but that does not mean He made him to kill that person. Its only that God by His will gave us the liberty to decide between our options and choose them. If you want guidance He will guide you.
God facilitates you in whatever direction you want to go.
How it happens lets consider another example as in Part 11, I told you that God has made for you choices and options which pop up every second and He has given you free will to choose among these options. Consider you are sitting in a library or at your home with your laptop and surfing on internet. Now as per God's revelations and scriptures first part of effort you have to put and than God will help you Now if you decide to read or to see some stuff some book some video, who can force you not to read or watch that. And you also have full liberty to see search good things or Bad things available. But after you exercise your option and decide to consume that time in some good work either related to your education or your religion