Destiny, Fate, Karma, Qadar, Determinism and Freewill-3 

Please read Free will is an illusion, Do not blame your destiny, Evil not to be attributed to God, Options Theory, A Universe of Possibilities in conjunction with this article. OR Read the compilation of all six Articles here Determinism and Freewill(Complete).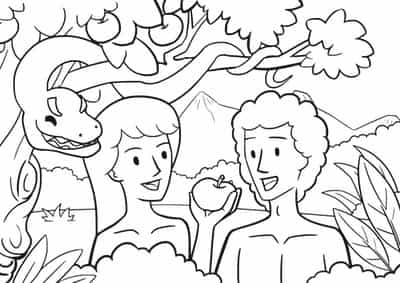 O mankind you always get confused and all these debates of philosophers that I discussed in
part 11
are because you think that as
God
knows everything and it is already written therefore you have no
freewill
. Therefore mankind mostly blame their
destiny
for all the mishaps they get in their lives. O people this
universe
is
a universe of possibilities
where anyone can reach to any level. God has made for you
choices and options
which pop up every second and God's ability of knowing your future does not in any way restricting you from acting as a free Agent in this universe.
Adam & Devil: Different reaction different outcome
Same thing devil did when Adam and all others were caught red handed after their mistake in the climax of that episode in Eden. Rather than accepting his jealousy, arrogance, and mistake he put the blame on destiny. In Last Scripture God tells in Adams story that Devil said, "My Lord, because You have put me in error, I will surely make disobedience attractive to them on