Destiny, Fate, Karma, Qadar, Determinism and Freewill-6

Please read Free will is an illusion, Do not blame your destiny, Freewill in Religion, Evil not to be attributed to God, Options Theory in conjunction with this article. OR Read the compilation of all six Articles here Determinism and Freewill(Complete).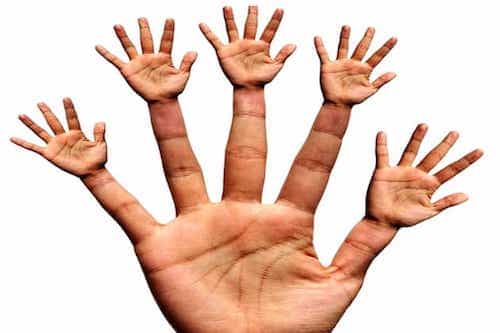 To make it simple for you I named it "
Options
Theory". And its not a theory it is a law governing this
universe
of yours and later in next programs I will give you proofs and versus from the Holy
scriptures
which actually you totally misunderstood.
A universe of possibilities: Think Bigger
This universe He made is so mysterious that you cannot grasp the whole wisdom behind its creation. God has made for you choices and options which pop up every second and He has given you free will to choose among these options. It is a world, a universe of possibilities. So don't blame your destiny only. A slave can become a ruler, a weak can become the strongest person, an ignorant can become the most wise. A world of possibilities where anyone can reach to any level. Its just a matter of how big a person thinks and how accurately he acts upon that. And above that a huge mercy of your Lord is the promise of hereafter so that those who have not successfully utilized their options here and are not wrongdoers they will have peace and pleasure. They will have there whatever they ask and whatever their soul desire. What no eye has seen, no ear has heard, nor the heart of any man imagined.

The affairs of a believer is strange that there is no divine decree about him but eventually it will be to his benefit." If he gets some blessing then he thanks God and thus there is good for him, and if he is harmed, then he shows patience and thus there is good for him.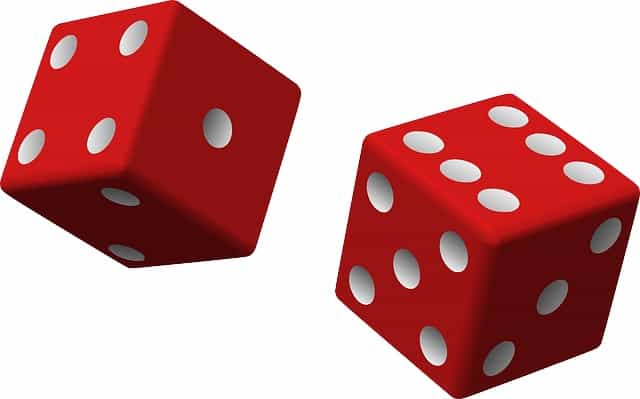 Most of the things are in your hands: The key to success
O people you are not here in this universe helpless before a cruel determined unchanging fate. Most of the things are in your hand and with effort and struggle you can even change your capacities, capabilities and even your destiny. O people our responsibility is to do struggle to put our effort and than to pray and ask for God's help. We are just responsible for the effort not for the results, leave results on God. O people you are actually a free agent in this universe having your own choice to draw, sow, propagate and grow whatever you like to draw and grow in this canvas in this soil of universal opportunities. Divine vicegerency, eternal life of peace and pleasure or Eternal despair whatever outcome you like, it is in your hands.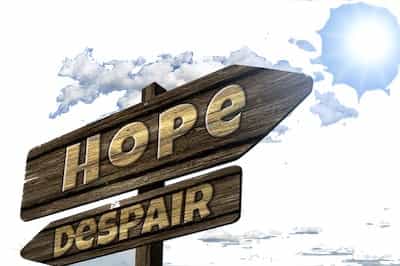 As I told you about the gift of options from your Lord popping for you every moment and the way to utilize these thus everything is actually possible for you provided you have will and you take an initiative.
Many paths, many destinies and many Universes
O mankind there is scope for many possibilities, many paths, many destinies and many worlds for you. What matters is only what options you pick every second when they pop up with the changing moments. The options you pick will lead to that kind of destiny. If you are feeling miserable and feel yourself in a vicious cycle from where there is no way out then do just two things first pray your Lord for another destiny as there is no limit of destinies with your Lord its already woven in the fabric of this cosmos this universe of yours so after pray start doing one thing only I.e every moment choose morally right options whenever they pop up. If you do this and change yourself your destiny stands changed.