Quantum physics: Top unique features of Quantum world.

Please read How small is an atom, Introduction to Quantum physics, Empty Space Is Not Empty and Matter is an illusion  before or in conjunction with this article.
8 unique features of Quantum world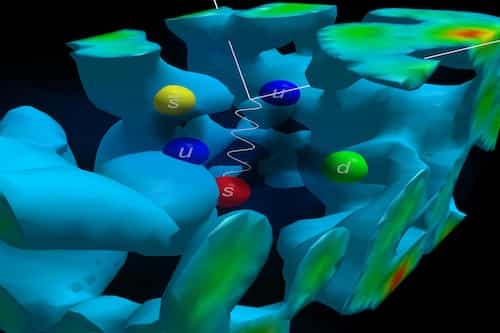 The
quantum
world is the world that is smaller than an
atom
. Things at this scale do not behave the same way as objects on the scale that we can see. This subatomic
matter
does not follow the same rules as objects that we can see, feel or hold. Let me tell you the top unique features of this world.
1-Quantum world: It is Almost empty
First, all quantum world is almost empty that is an atom is made of 99.99% empty space as I told you in detail in part 18. That's why you can compress matter to tremendous extents. The whole human race can be compressed to the size of a sugar cube.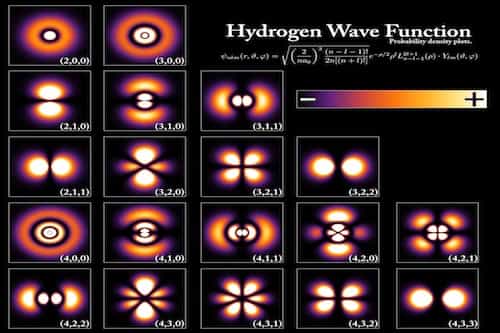 2-Quantum World: Particles or Waves
Second, sometimes they behave like clumps of matter sometimes like waves, but whenever we observe them directly, they appear to us as particles. This is already proved by double slit experiment according to which, if you observe which of two slits light passes through, you force it to behave like a particle. If you don't and observe only where it lands on a screen behind the slits, it behaves like a wave. It seems that after interactions and observation their wave like nature collapse to a particle.
3-Quantum World: Wheeler's delayed choice or quantum eraser
Third observing a particle now may change what happened to another one in the past. This is called Wheeler's delayed choice or quantum eraser and it can be considered a modified version of the double slit experiment. In this case, if you wait for the particle to pass through the slit, and then observe which way it came through, it will retroactively force it to have passed through one or the other. In other words, causality is working backwards; the present is affecting the past.
4-Quantum World: Two places at the same time
Fourth a quantum particle can be considered to be at two places at the same time.
5-Quantum World: Existence out of nothingness
Fifth a particle can spontaneously come into existence out of nothingness, as well as disappear into nothingness.